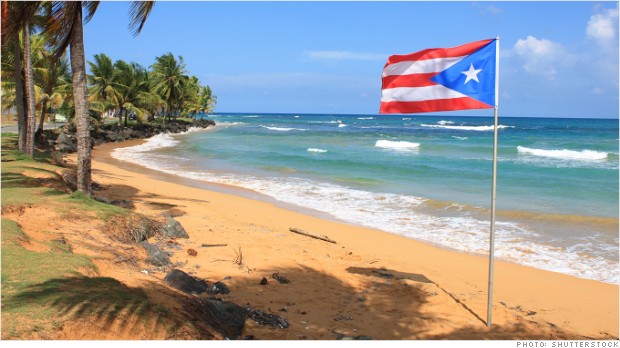 It looks like Air Canada Vacations is selling off some last minute seats on their flight from Montreal to San Juan, Puerto Rico (SJU) for about 50% below their usual cost.
Here's how to find this deal...
1. Go to the Air Canada Vacations website (you won't see them on AirCanada.com because they are Air Canada charter flights)
2. Click on the Flights tab under 'Vacation Search'
3. Search for a flight from Montreal (YUL) to San Juan, Puerto Rico (SJU)
Use the following date combination:
January 05 to January 12
screenshot of the verified price page:
You might want to have a look on AirBNB for cheaper, last minute places to stay in Puerto Rico.
Join us in the YUL Deals Facebook Group to get advice from Montreal travelers who have been to Puerto Rico!
Group Link: http://www.facebook.com/groups/YULdeals/ (Click the 'Join' button when you arrive)
Hit Like if you like this deal! Click Share to show your friends on Facebook.
Read more


Read more


Read more


Read more


Read more


Read more


Read more


Read more


Read more